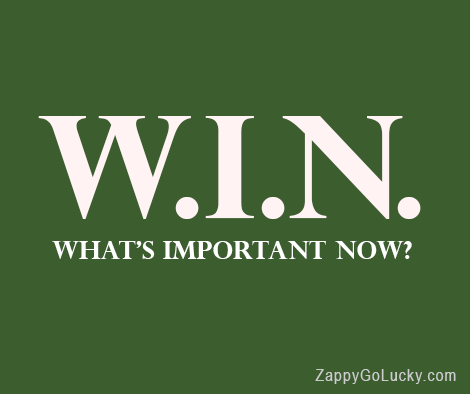 What actions can you take TODAY that will make the biggest impact on your business?
The minutia of the day-to-day often clouds our view of what's important. And for most service businesses that's getting new clients!
I am amazed at how many business problems are "miraculously" solved when you focus on getting new clients, nurturing existing clients, and increasing revenue (instead of picking the perfect font color for a flyer or posting to every new social media network).
Take today to decide What's Important Now (W.I.N.).
All the best,
Michael
I create digital marketing to generate new clients for local service professionals.
Latest posts by Michael Szapkiw (see all)