High-quality prospective clients are searching online for the services you offer.
I make sure they find and contact YOU.
I help local service businesses get more clients and sales through proven Internet marketing strategies.
Are you ready to get the clients you deserve?
Take the first step.
FREE VIDEO: How to multiply the ROI of your business website TODAY with this foundational strategy. Show me how!
Boost your online lead generation
High-quality leads become high-quality sales
No marketing tactics—just proven marketing strategies that get you new business.
I take a different approach than
most "experts" out there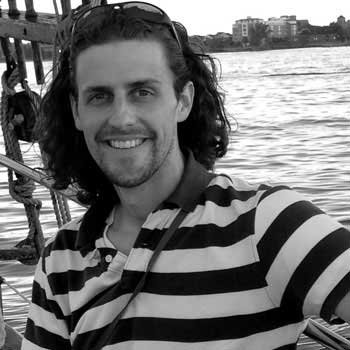 Hi, I'm Michael Szapkiw.
I make people more money. I don't care about rankings, traffic, social media "likes" or other vanity metrics…
I focus on boosting your revenue.
I've seen so many businesses fall prey to big marketing companies that setup the campaigns poorly and they fail to be proactive advocates for the business owner… to help the owner squeeze the highest ROI from every ad dollar spent.
I closely monitor your campaign to give you the highest quality leads at the lowest possible cost.
Tell me more!